Sorry I've been gone for a bit…It's been a LONG, yucky weekend.
BUT
It's time for TMAT! I'm linking up with
Emily
,
Helene
, and
Kathleen
and their co-host
Sarah
!
So here's the sitch-
Sean is on vacation in Puerto Rico for work at the owner's R&R. Sounds relaxing right? He sounds like such a baller right? Technically Sean JUST got promoted and doesn't start his new position until next week when he gets back but he still go to go on the trip because he earned it and has been working 7 days a week for months.
Regardless, Sean is in Puerto Rico and I'm in Iowa so PR can suck it because I can't tell him to. I'm just a little bitter about it. I should have gotten to go but my college budget didn't seem to have room for a plane ticket in it plus I can't miss 3 days of nursing school and live to tell about it.
He posted this picture on Facebook today:
It's okay to hate him
Did I mention this trip was totally free except the plane ticket?
And that I've been sick with a reaction to my flu shot all weekend? It looked like a breast cancer awareness softball was glued to my arm, no lie.
He keeps texting me what they are doing and asking me what he should wear. I replied "get so drunk you don't care". I'm good with advice.
He will be back on Wednesday and then the chaos of the new job will begin. Oh joy! :)
Happy Tuesday!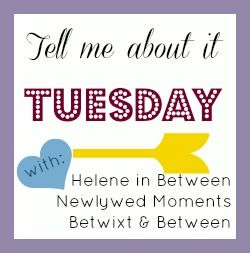 ~Marissa